Don't know if this fix has already been posted, if not, I hope it helps others out. I am assuming the window switches are the same for these years, if not please provide correct info.
My problem was my driver side window switches quit working, initially it was an intermittent problem, and then completely stopped working. I just assumed the switch was bad and bought a new one at the auto parts store.
Long story short, it was the wrong switch. My window was stuck down and rain was on the way and I need to get it fixed.
Solution, I removed the window switch and tested the wires to ensure the motor worked. Using a jumper wire I was able to conform the motor worked and the window easily rolled up & down.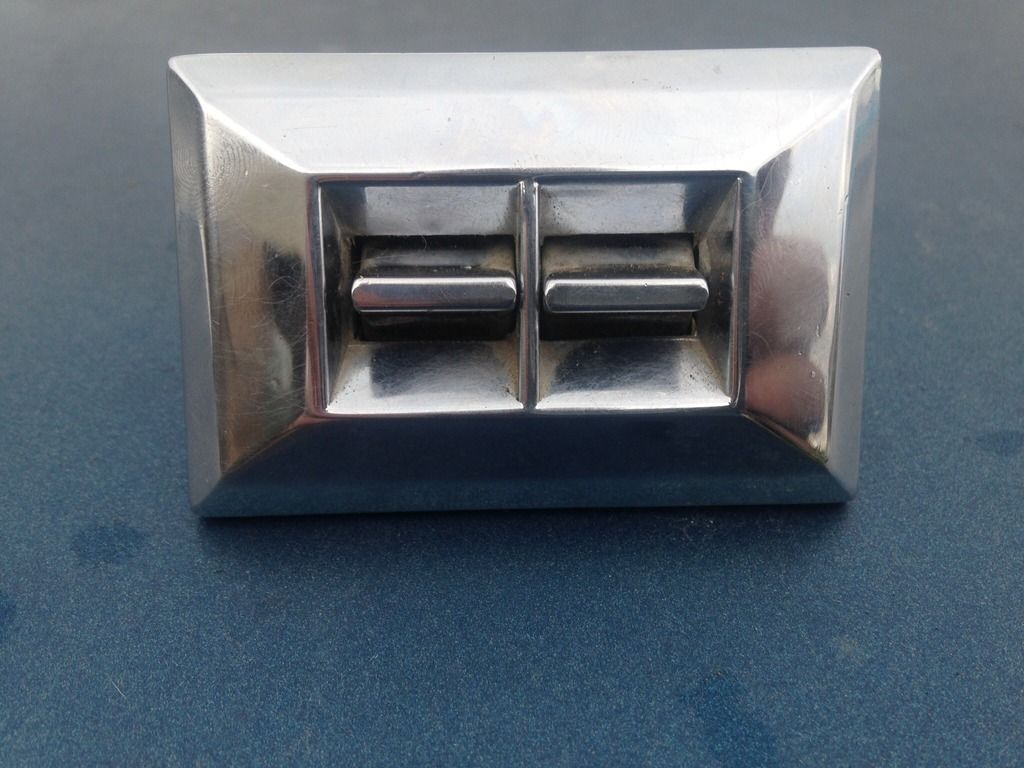 On the back of the switch there are 4 tabs holding the internal parts in place. Be forewarned the tabs can easily break off. I loosened two of them and was able to remove the internal contacts. The contacts were corroded with dirt and debris. Using sandpaper I cleaned the contacts off and tried the switch again. It worked intermittently, took the switch off and looked at it closer. There are thin tabs that sit on top of the contacts and had debris under there as well so I cleaned under those (one of the pictures I have the thin tab separated with my finger), I also looked at the contacts closer, the down contact for the driver side had a concaved area in it, and there was still debris in that area. I scraped it out with a jewelers screw driver and put a small tab of dielectric grease in that area.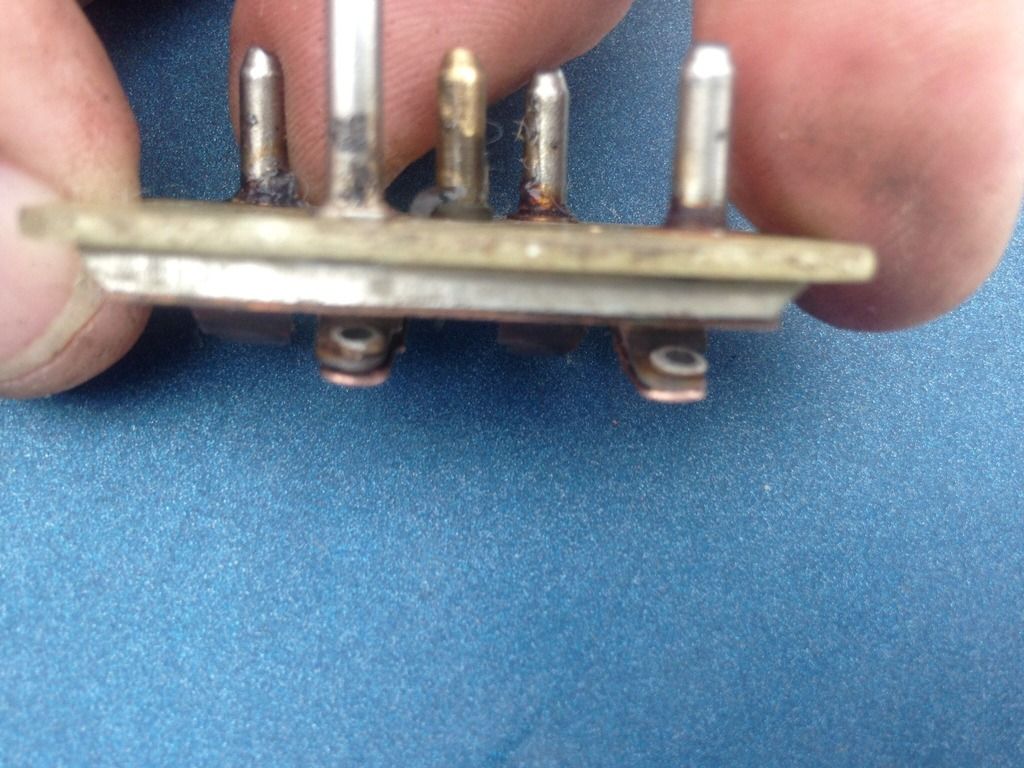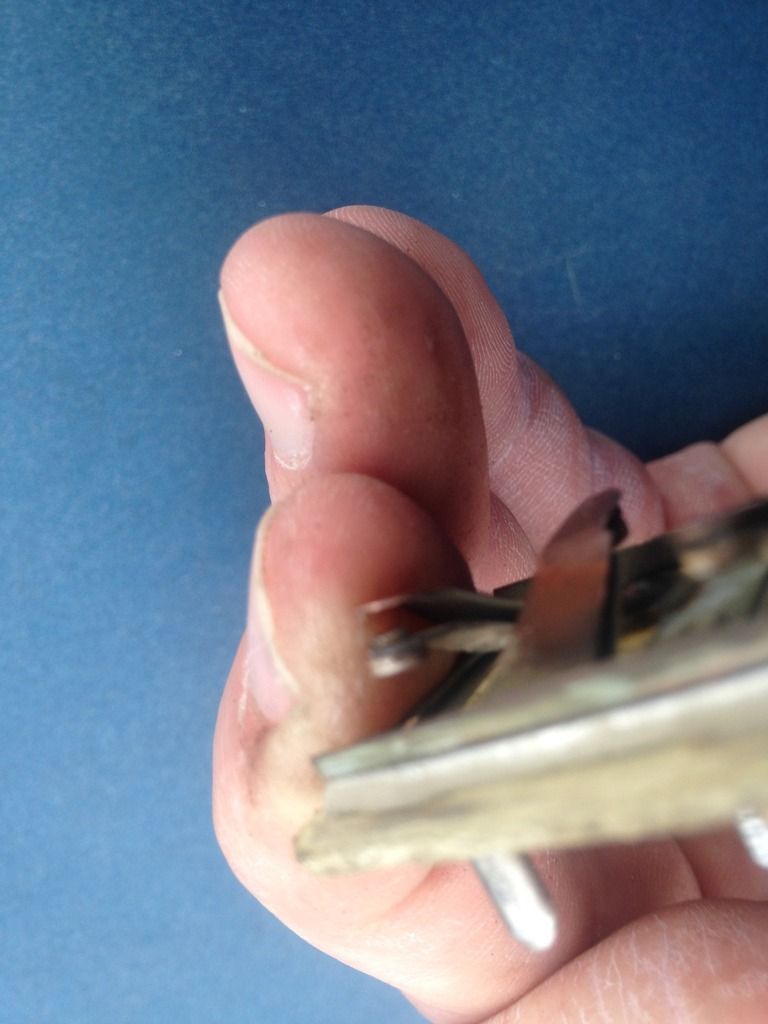 I re-assembled the switch, and in the process broke off 2 of the aforementioned tabs. I was able to bend the remaining elevated portion down enough to secure the internals in place. I re-tested the switch again and the driver and passenger side window easily went up and down. I put the switches (window and door lock) back in the door panel, put that back on the door, and again re-tested the switches, everything worked, and called it good.
All the best.