Well
The question is in the title.
Anyone know how tall standard or even known lowering springs are please.
I have been given a set with correct 20mm thickness
Tbe ones on the truck are 5 1/2" or 140mm outside size.
I have been given a pair that are 14" tall
But the ones on my 79 2WD Blazer look like this.
Truck is in England.
What I have.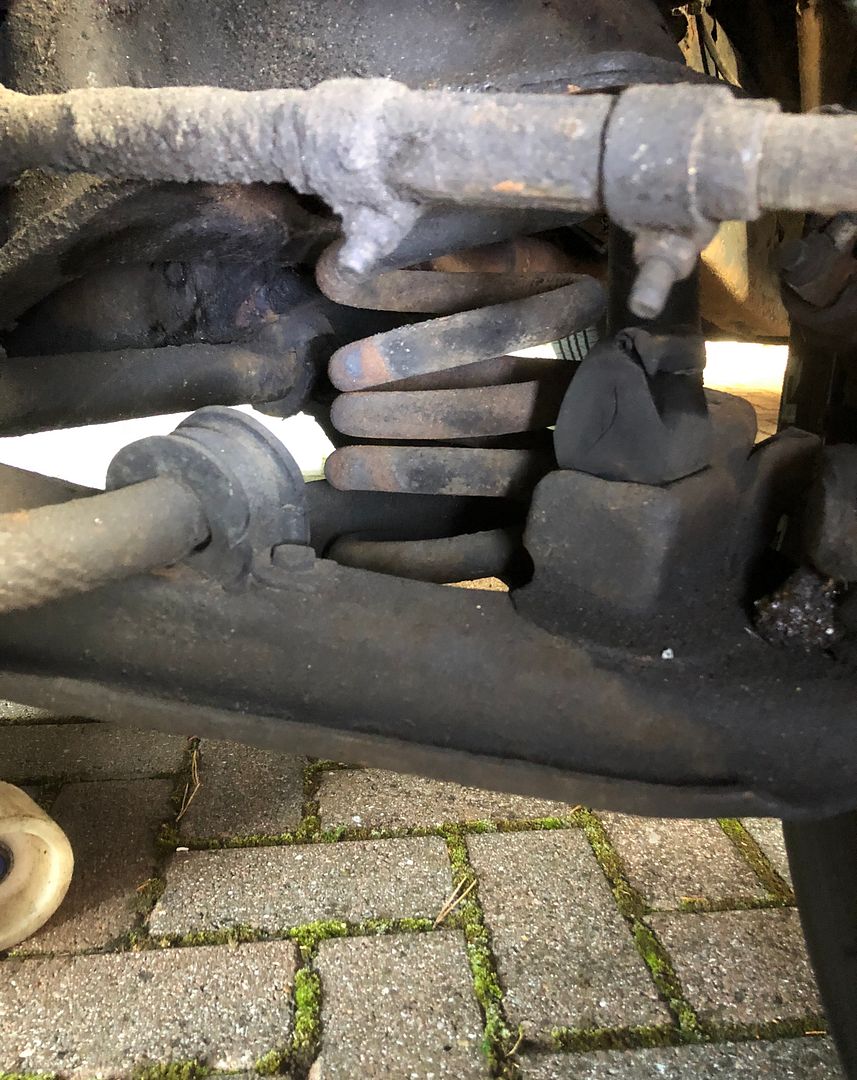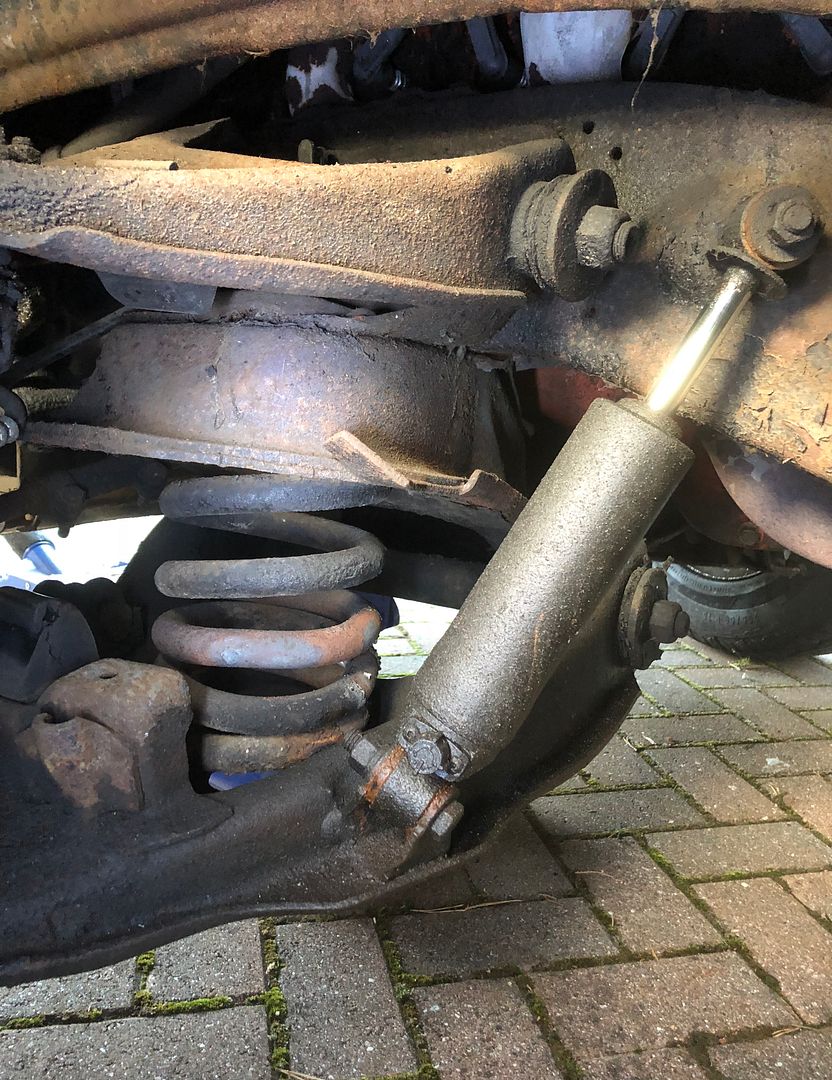 Certainly needs a lift up front.