My fears were confirmed. The Holley High-Ram intake will not clear the Astrovan Doghouse.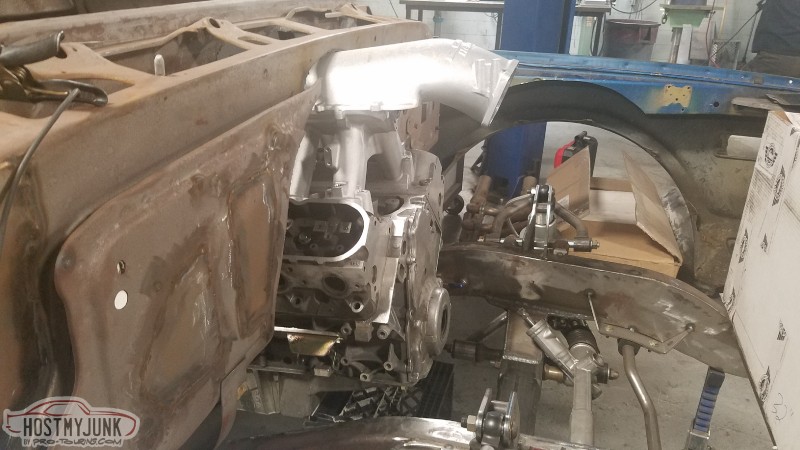 Realizing that the manifold would need to be changed I started grafting this Astrovan doghouse to the tunnel & floor.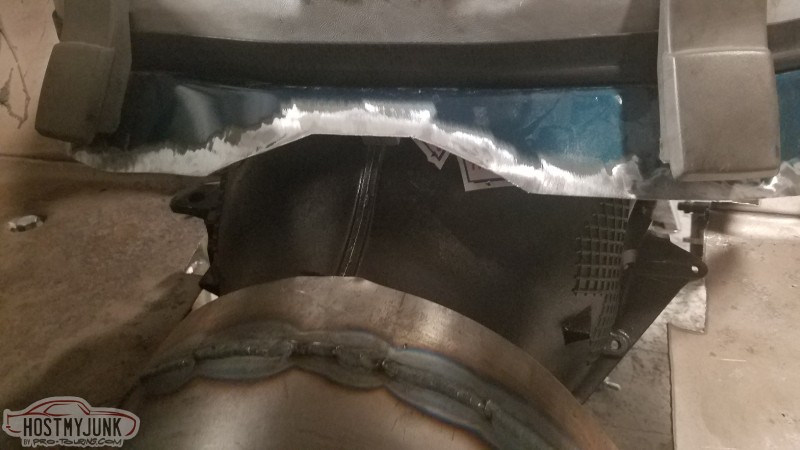 Paper tamplate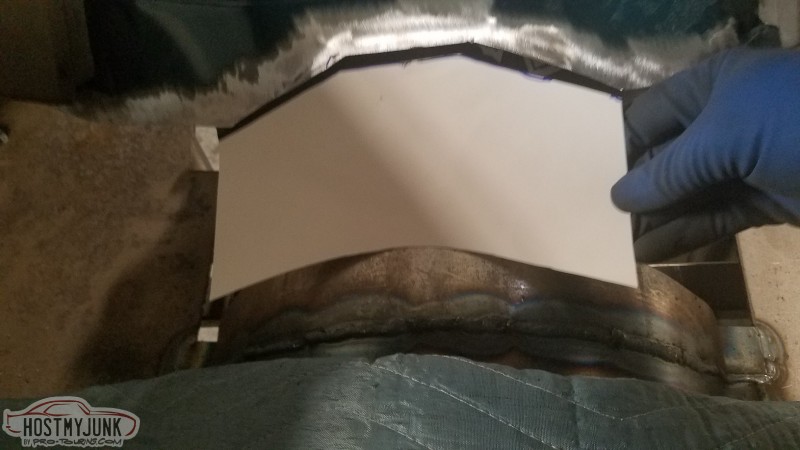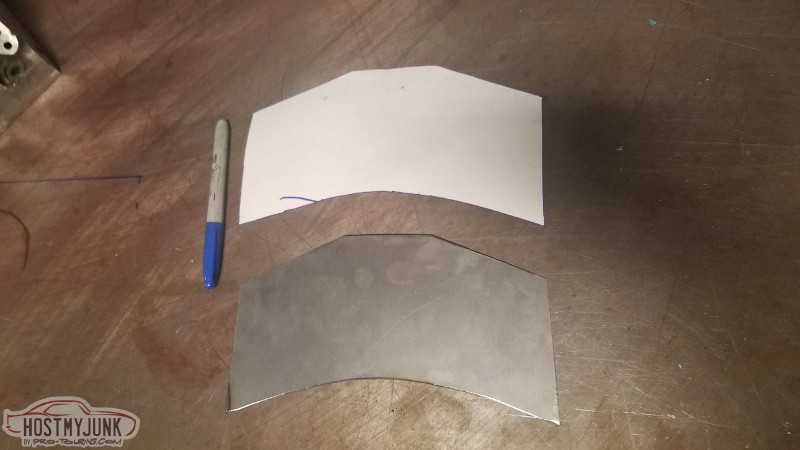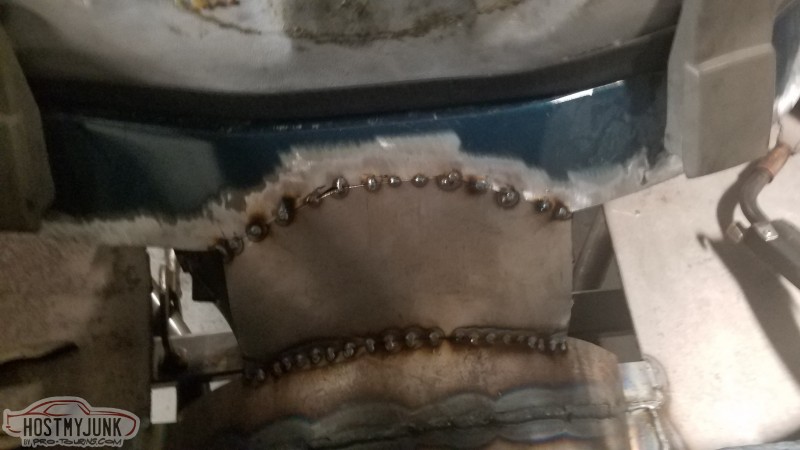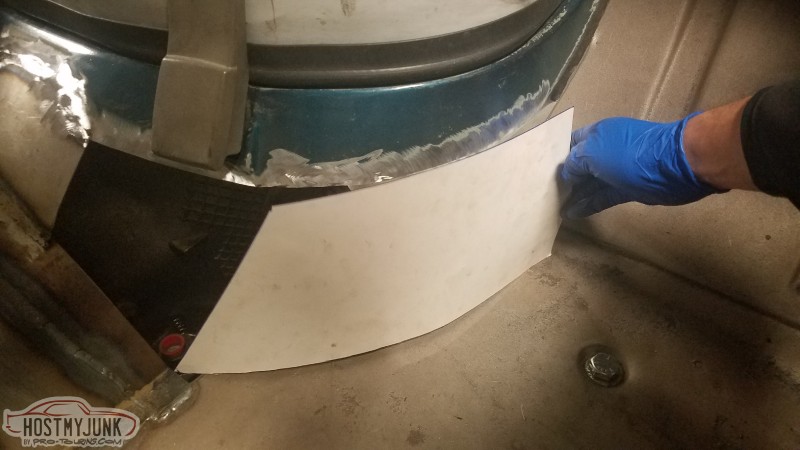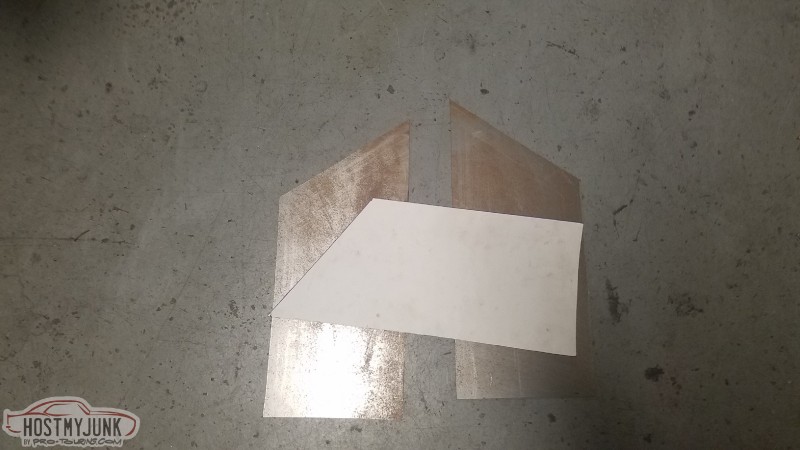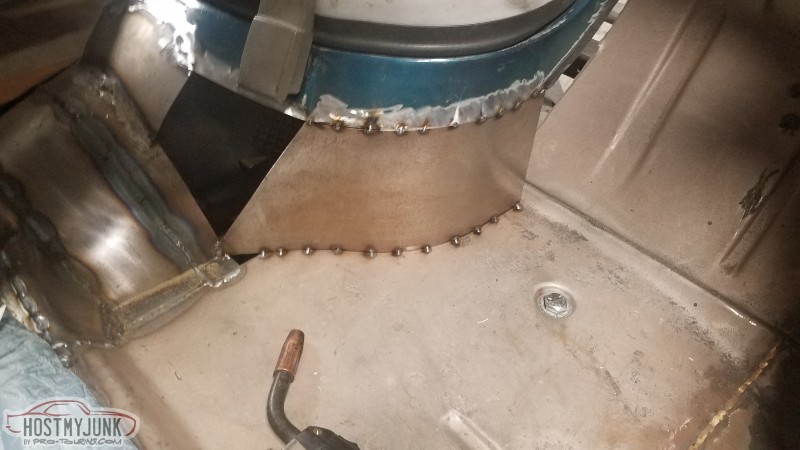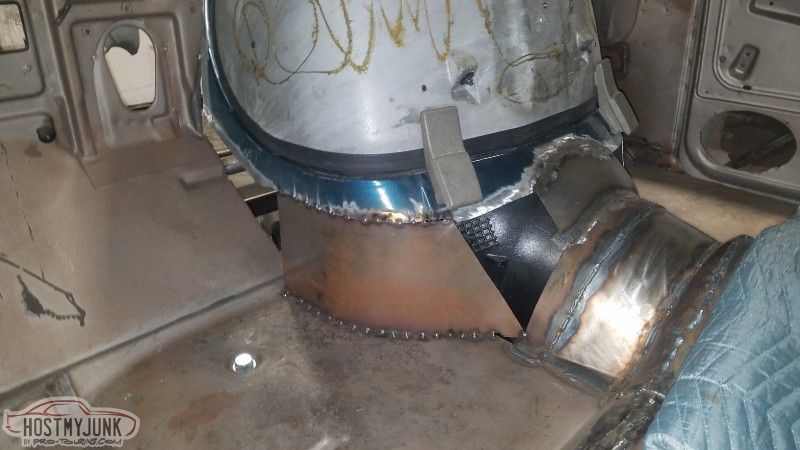 You get the idea, so fast forward to all pieces in place.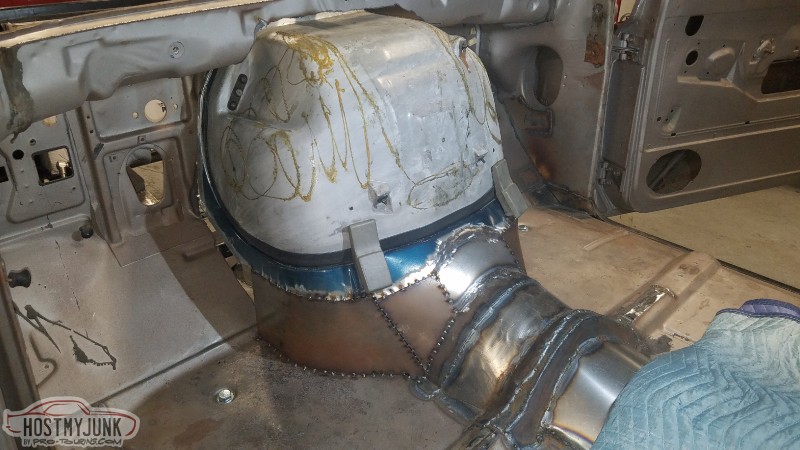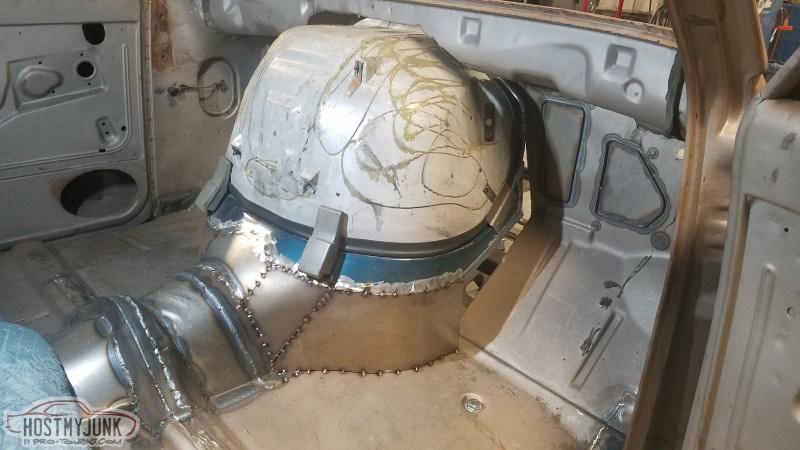 I am not ready to close out the firewall yet. I've got a plan for up there but I need to mount Ed's wheels again and cycle the steering at full compression. I'm looking to gain some forward foot space without encroaching on tire clearance.
I mentioned that the Holley High-Ram won't clear. We ended up changing to the Sniper Race Series. The only problem there is the inlet is 90mm. So I spent some time opening it up to 102 to match the throttle body.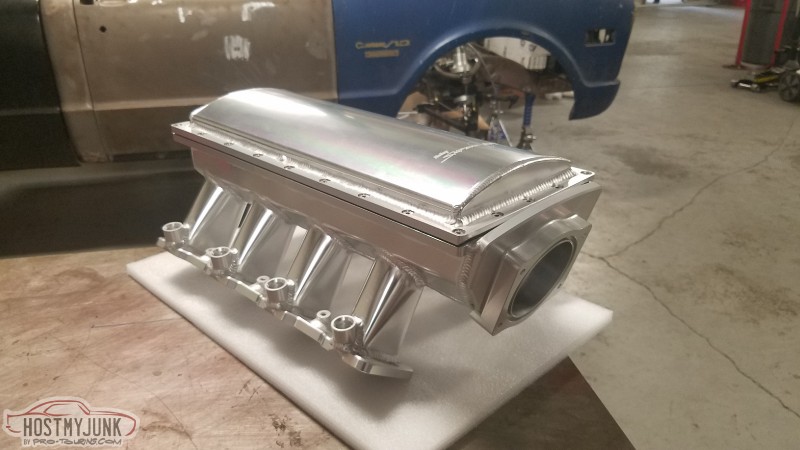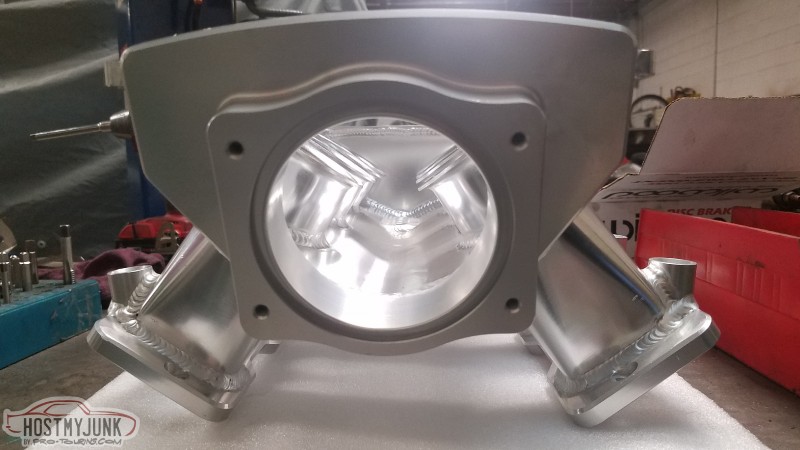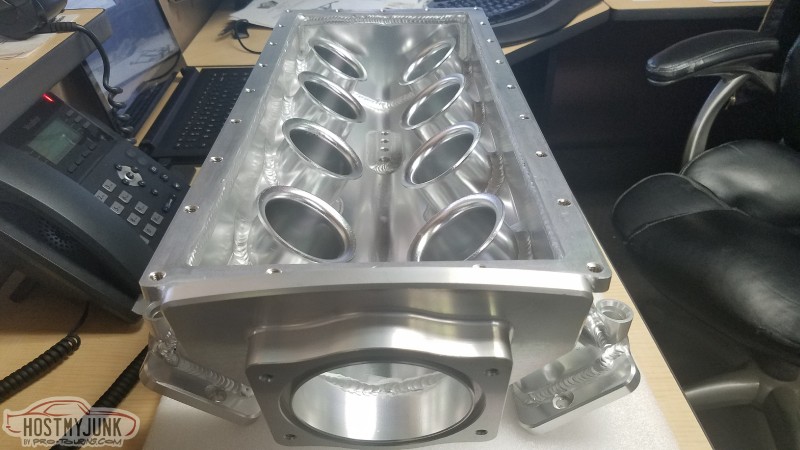 Halfway there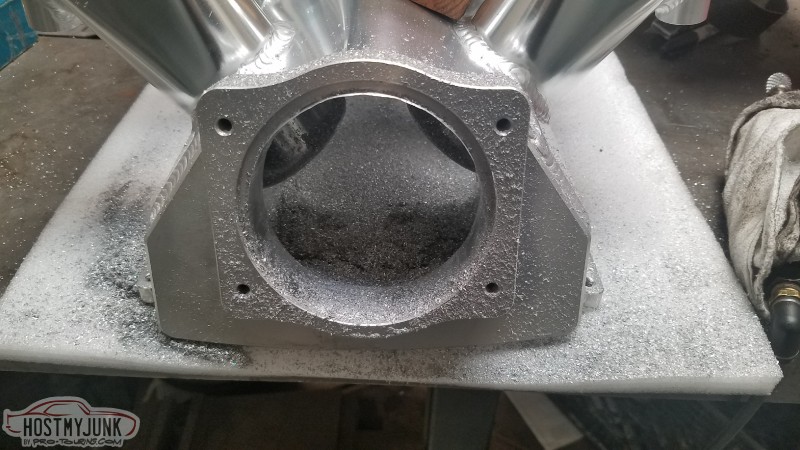 Quite the mess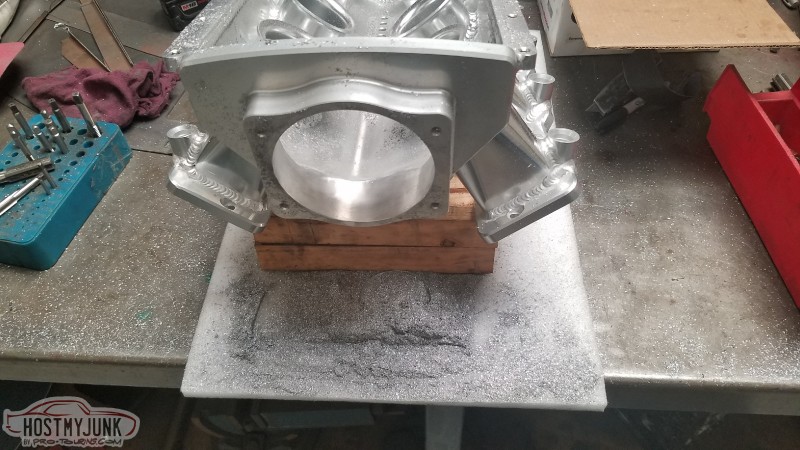 Aaaaaannnnnd DONE